Welcome to my Portfolio Website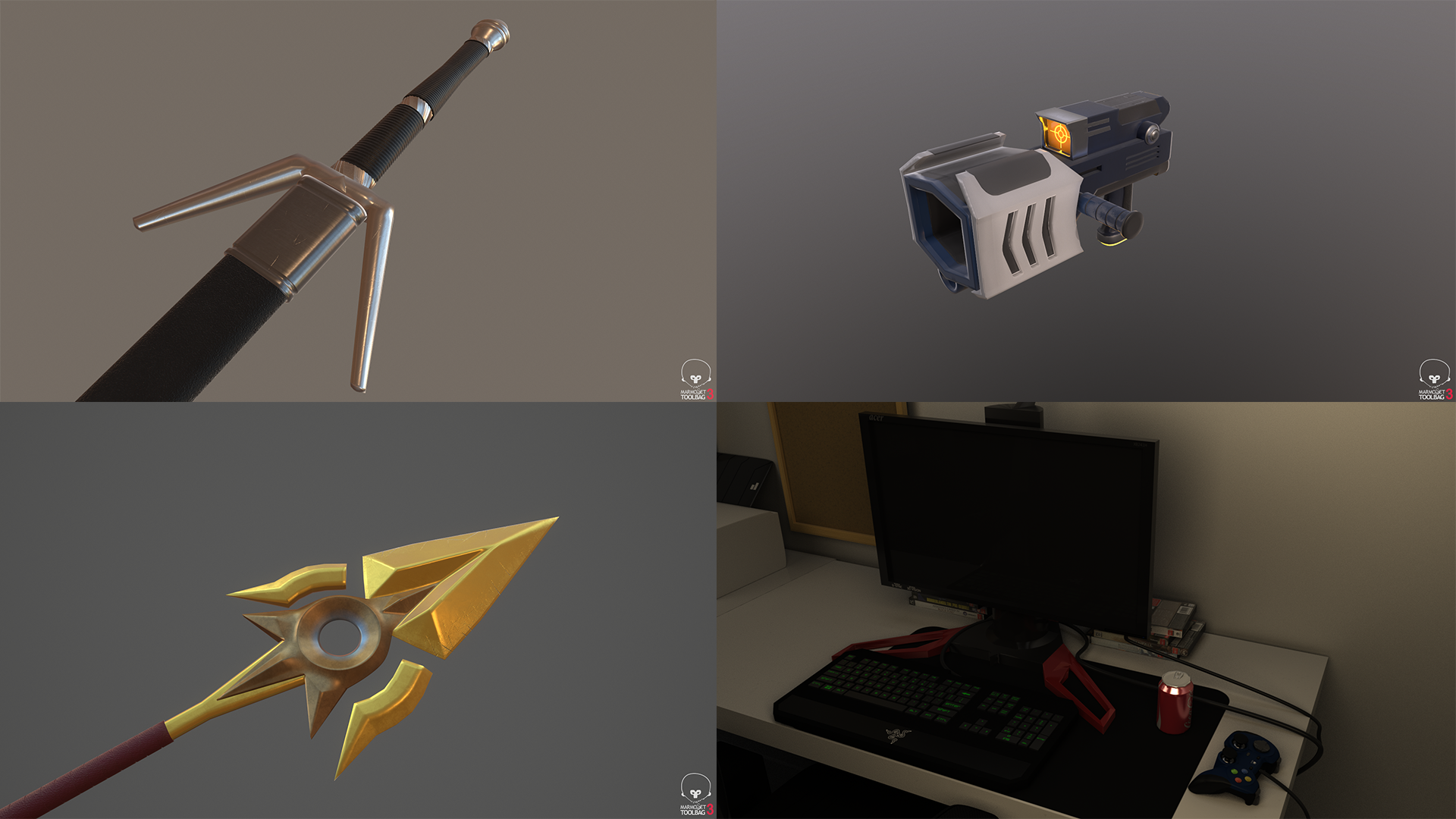 What do I do?
I am a 3D prop modeller. This means i specialise in the modelling of objects and weapons. Ranging from coffee cups to sci-fi weapons, I find modelling these sorts of things much more enjoyable than character modelling. Objects usually use a lot more precision and accurate measurements to get them looking nice and that is the part that makes me enjoy it a lot more.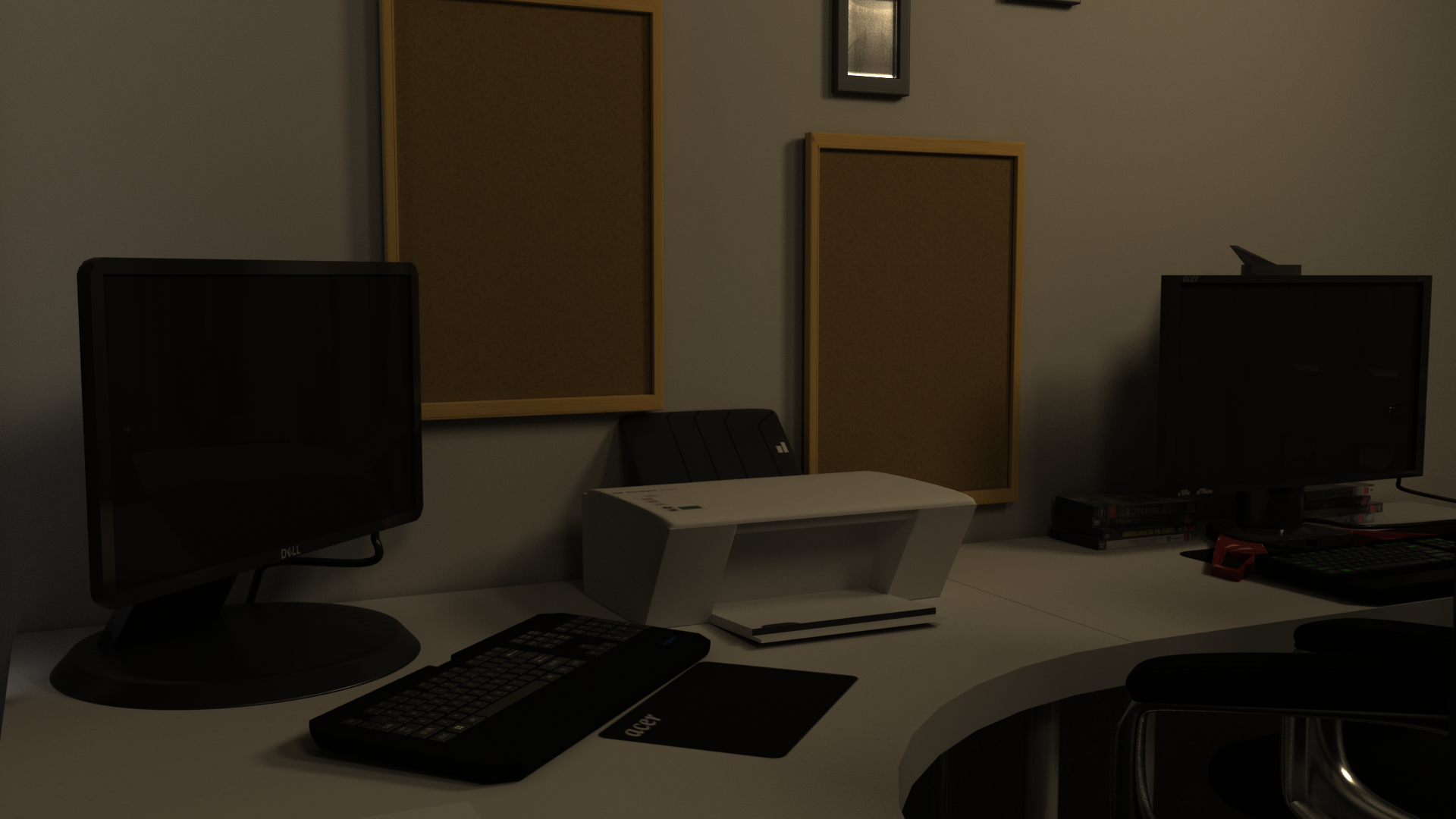 How do I do it?
I Specialise in using software such as Maya for modelling and Substance for texturing. I tend to use Maya and Substances in built renderers for testing purposes, but will use Marmoset or Unreal Engine for final renders. zBrush is the best software for sculpting, so if any project calls for that then I will use that before going back to Maya.

What have I made?
You can see some of my personal work below, or you can go to my full portfolio page